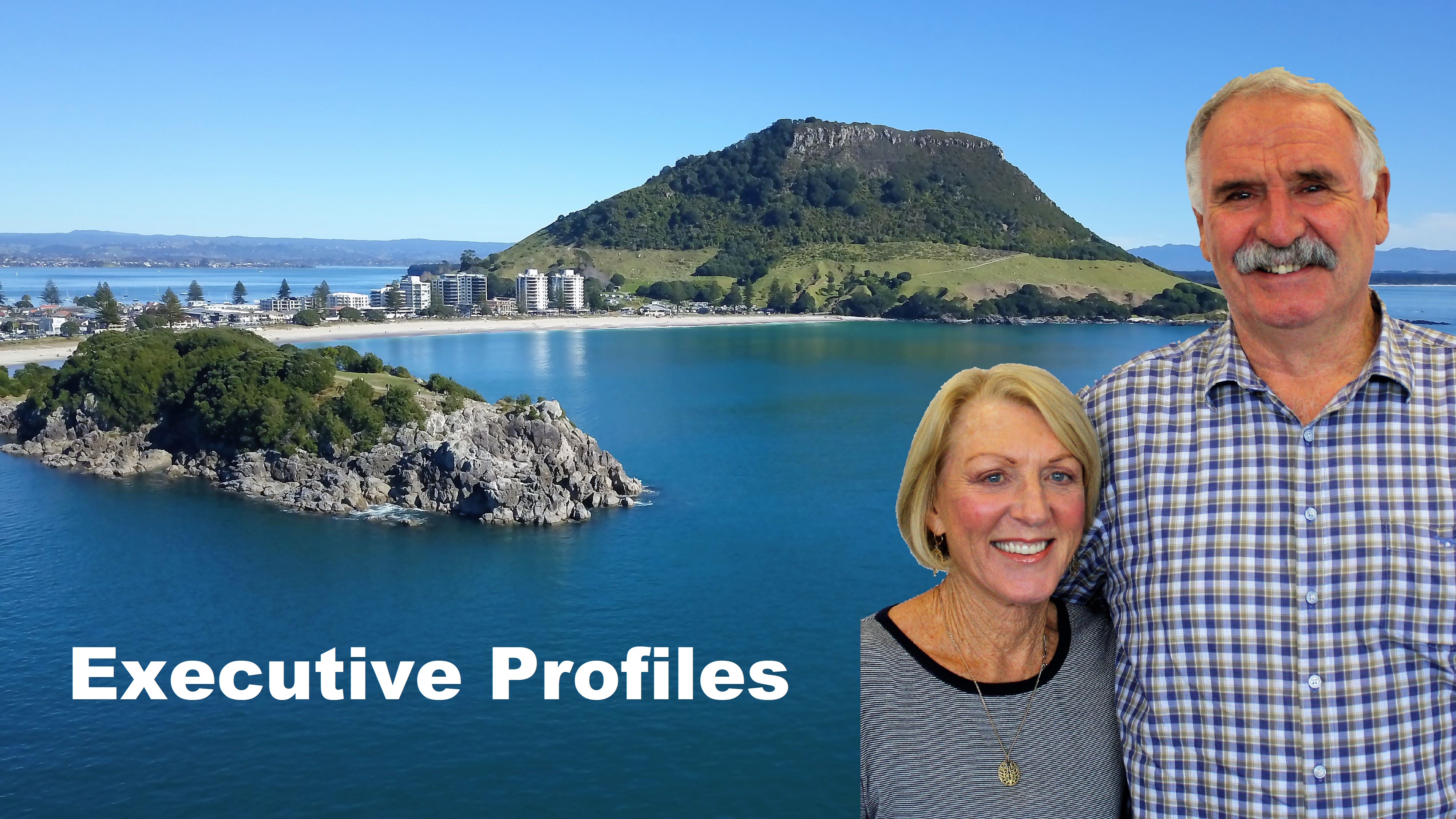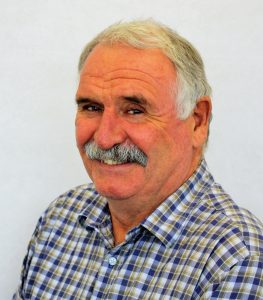 Bruce Porter
Director
Bruce Porter has made road transport his life's passion and been in business since 1985. Bruce has provided transport services to the New Zealand Dairy Industry (Fonterra's predecessors, Bay Milk Products & NZMP since 1988), the Tallow Industry & Fats and Oils Industry. He prides himself on his ability to form long term relationships with the Company's customers (preferred transporter to Bakels' Edible Oils Limited since 1987) – relationships with a win-win focus, and enabling the provision of high quality, timely service.
BR & SL Porter Ltd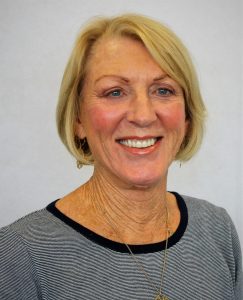 Sandra Porter
Director
Had 30 years of transport administration experience and has been very involved in the industry.
Her role has been to support Bruce in all areas ensuring that the Company is abreast of current trends in areas of customer satisfaction, staff welfare and quality control.
Prior to being involved in their own business, Sandra had experience in clerical and sales roles in Australia and New Zealand.
BR & SL Porter Ltd
Ian Van Der Nagel
Logistics Manager
Ian has over 40 years' experience in the Food Manufacturing sector having worked in the Dairy, Meat and Seafood Industries. In the latter part of his career Ian has specialized in Cold storage, Distribution and Logistics.
Ian brings a wealth of knowledge on what customers' expectations are with the movement of perishable goods. Ensuring best practice methods of cold chain management and food safety are implemented to ensure product is delivered in the best condition possible to all customers for both domestic and export markets.
Ian is married to Raewyn with three adult children and eight grandchildren which ensures he is well occupied when not working.
BR & SL Porter Ltd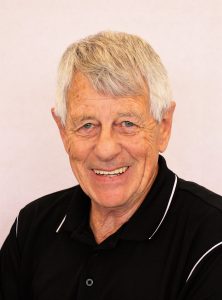 Paul Manson
Compliance Manager
Paul Manson joined BR & SL Porter in November 2016 taking up the role of Compliance Manager. Coming from 34 years of experience in Senior Management positions in an Edible Oil Refinery and Bulk Liquid storage and Transport Terminals around the country. These positions required a high focus on compliance to International and National requirements in regard to Food Safety and Dangerous Goods handling and storage. Health and Safety also had a high focus due to the nature of the goods handled. Key area of expertise is keeping the company fully compliant in the changing workplace with the Health and Safety In Work Act 2015 and upcoming changes in the HSNO field.
Prior to this time was a Diesel Mechanic, 29% Dairy Farmer and a trapper. Worked on three Think Big Projects and had been a volunteer fireman.
BR & SL Porter Ltd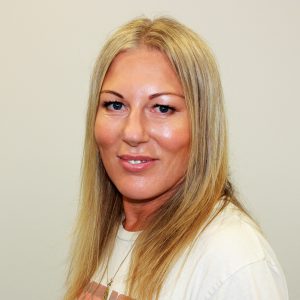 Sonja Ryan
Administration
The daughter of Bruce and Sandy Porter, Sonja plays an integral role within the Administration Team.
Having grown up immersed within the family business, Sonja has a solid understanding of the dynamic, fast paced nature of the Transport Industry.
In conjunction with her key roles of Company payroll, billing, reconciliations, customer stocktakes & reporting, Sonja also participates in the monthly Company Advisory Board Meetings and prepares the required minutes and action points of these meeting as directed by the Advisory Board Chairman.
BR & SL Porter Ltd