Our Facilities
Operate 13 x silos of varying volumes up to 250,000 liters, capable of bulk storage of 2000 tonne of food grade products.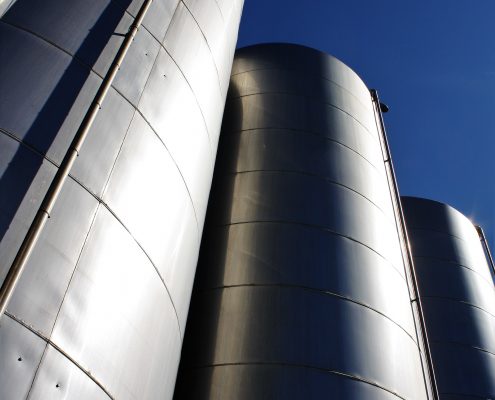 Operate a 24 metre certified weighbridge which is also available for public use.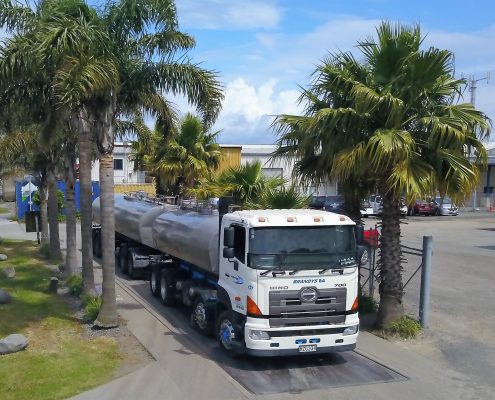 CIP Bay (cleaning in place)
Operate a specifically designed truck wash facility for both internal and external washing of tankers. Hot water & steam is provided by 2 x automatic, stand-alone diesel fired boilers.
Iso washing, accredited tank washing facility